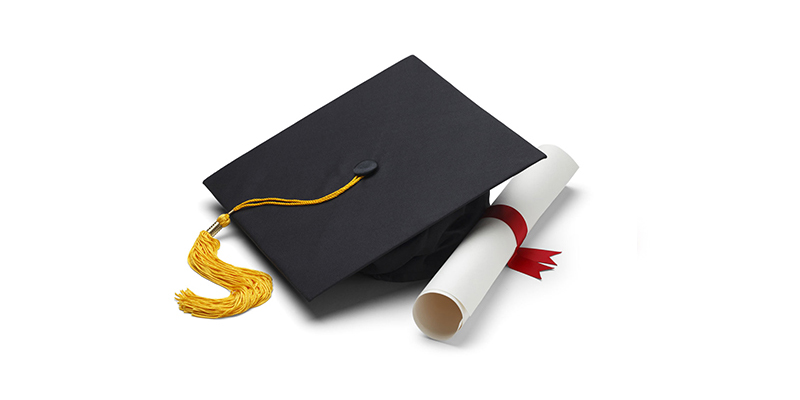 'Resume graduate training under jobs initiative'
(FASTNEWS | COLOMBO) – The National Centre for Graduates has requested the Election Commission to recommence the training programme for graduates as part of the governments jobs initiative that was suspended owing to the General Election.
Convenor of the Centre Chandana Sooriyarachchi speaking to a prominent online news portal in the isle has said postponing the training programme is inhumane as the date to hold the election remains uncertain.
Sooriyarachchi said the graduates were recruited on the 1st of March 2020 while on the 2nd of March the Election Commission called for the programme to be suspended as Parliament was dissolved and a General Election was called under provisions vested with the Commission through the Parliamentary Elections Act.
He claimed that the letter stated that the programme will resume a week from the 25th of April, the original date announced to hold the General Election.