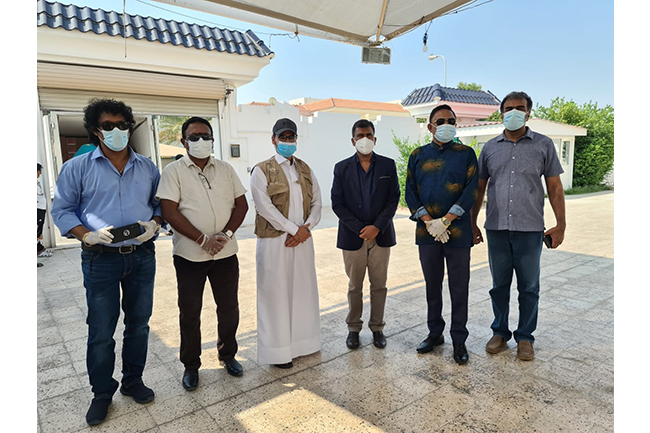 Qatar Interior Ministry donates over 1,900 dry ration parcels to SL Embassy
(FASTNEWS | COLOMBO) – Qatar's Ministry of Interior has made a donation of dry ration parcels worth more than SAR 5 million (approximately over Rs. 246 million) to the Embassy of Sri Lanka.
The donation was handed over to the Coordinating Committee at the Embassy of Sri Lanka in Qatar on Friday (22).
It is reported that more than 1,900 parcels of dry rations were included in the donation.
The Acting Ambassador of Sri Lanka to Qatar stated the dry rations will be distributed among the Sri Lankans living in Qatar.