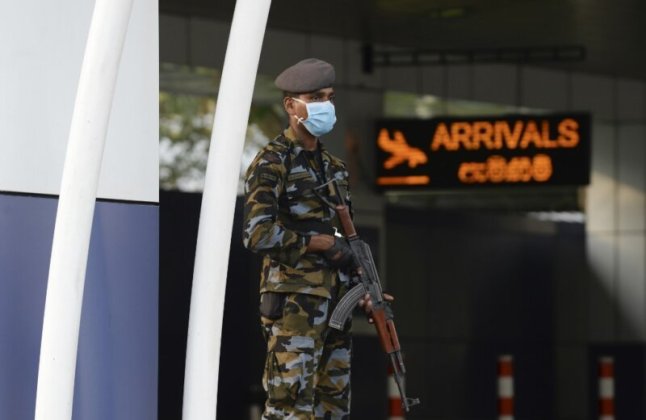 Returnees from Bangladesh, Qatar among latest COVID-19 patients in Sri Lanka
(FASTNEWS | COVID-19) – Several returnees from Bangladesh and Qatar were among the patients tested positive for the COVID-19 in Sri Lanka yesterday (03).
The total number of COVID-19 patients detected in Sri Lanka reported as 1,749 yesterday, according to the Department Of Government Information.
Out of which, 66 were detected yesterday included 19 Sri Lankan returnees from Qatar, 14 from Bangladesh, and 2 from Kuwait.
The remaining patients detected yesterday were Navy Personnel.