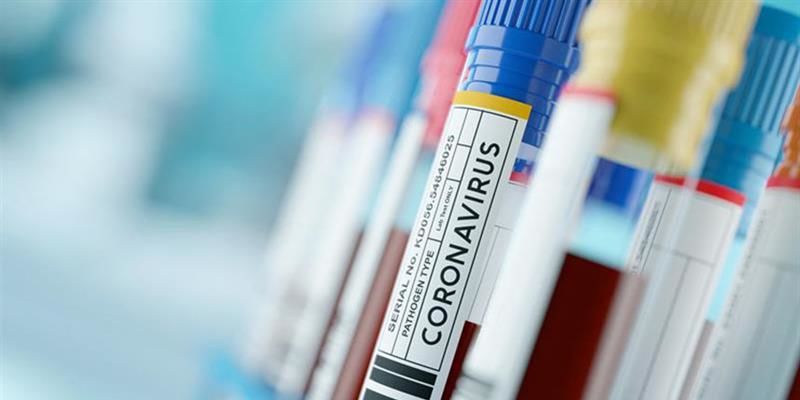 COVID-19 recoveries increase to 839
(FASTNEWS | COLOMBO) – The number of individuals who recovered from the coronavirus has increased to 839.
The Epidemiology Unit of the Ministry of Health said three individuals recovered from the coronavirus and were discharged from the National Institute of Infectious Diseases.
The number of COVID-19 cases currently stands at 1,749 after 66 new cases were identified yesterday.
Among the new cases are 31 Navy personnel and 35 Lankan returnees from overseas.
19 individuals among the returnees are from Qatar, 14 from Bangladesh and two from Kuwait.
The number of Navy personnel who have tested positive for the virus rose to 802.
Among the COVID-19 cases are 594 foreign returnees.
899 active coronavirus cases continue to receive treatment at nine hospitals. 56 individuals suspected to have contracted the virus are also under observation.
The number of PCR tests conducted in the island to identify COVID-19 cases exceeded 70,000.
2,086 PCR tests were conducted yesterday, making it the highest number of tests carried out in Sri Lanka in a single day.
Accordingly, a total of 70,290 PCR tests have been conducted thus far to identify coronavirus patients.