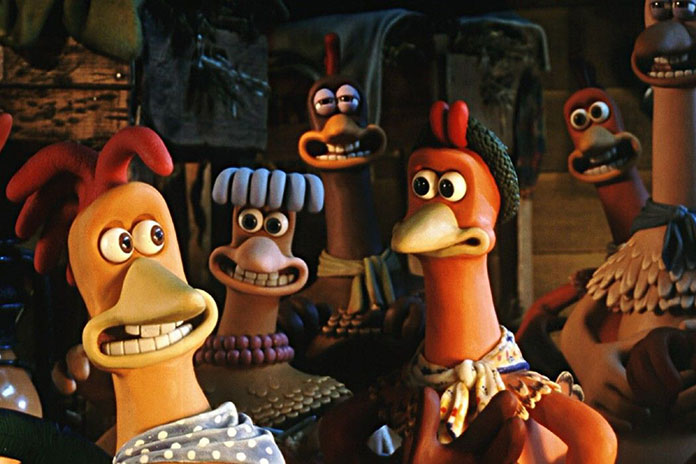 Gibson won't return for "Chicken Run 2"
(FASTNEWS | COLOMBO) – Mel Gibson voiced the major character of Rocky in the original 2000 Aardman Studios animated feature "Chicken Run," but the actor won't be returning for the upcoming sequel.
Sources for Newsweek indicate that the character is still a big part of the sequel, but the role will be recast. It's not yet clear if any other talents from the original like Julia Sawalha, Miranda Richardson, Imelda Staunton and Timothy Spall will also be back.
Sam Fell ("ParaNorman," "Flushed Away") helms from a script by Karey Kirkpatrick, John O'Farrell and Rachel Tunnard. The action is set after the death-defying escape from Tweedy's Farm as Ginger has finally found her dream – a peaceful island sanctuary for the whole flock, far from the dangers of the human world.
When she and Rocky hatch a little girl called Molly, Ginger's happy ending seems complete. But back on the mainland the whole of chicken-kind faces a new and terrible threat. For Ginger and her team, even if it means putting their own hard-won freedom at risk – this time, they're breaking in.
Fell dubs the film "an almost-tribute to Mission: Impossible with elements of heist." Production is due to begin next year and no further casting details have been confirmed at this time.