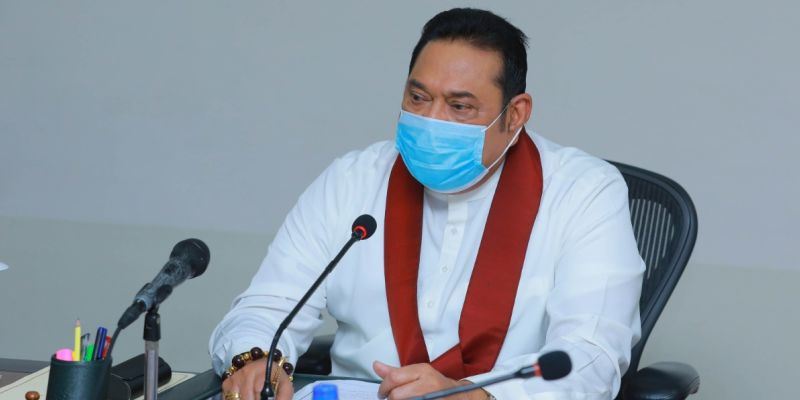 PM tells Indian counterpart: 'Unable to lease out Mattala Airport'
(FASTNEWS | COLOMBO) – Prime Minister Mahinda Rajapaksa said he ruled out the possibility of leasing out the Mattala International Airport to India when he visited Indian Prime Minister Narendra Modi earlier.
He said this while addressing a recent election rally.
"The Mattala Airport is located in my home district. I cannot lease it out. I told this to the Indian Prime Minister when I met him," he said.
The airport was constructed during the 2010/2015 government, led by Mr. Rajapaksa when he was the President, with US$ 210 million Chinese loan.
The previous government planned to develop the airport as a joint venture with India.