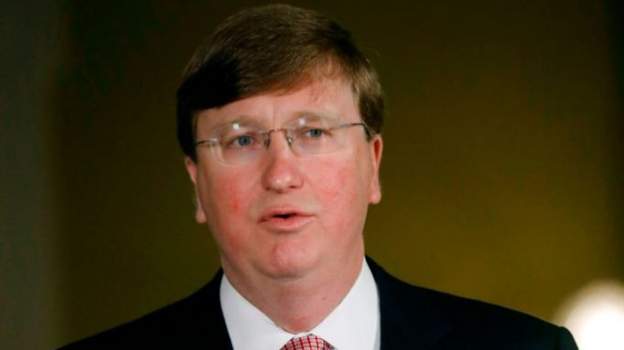 At least 26 lawmakers infected in Mississippi
(FASTNEWS | COLOMBO) – At least 26 lawmakers and 10 others who work at the Mississippi state capitol in Jackson have been infected with coronavirus.
The state has 174 lawmakers in total.
Mississippi Governor Tate Reeves on Wednesday urged members of the public who may have been in close contact with any of the state's lawmakers to get tested as soon as possible.
An outbreak in the southern US state has forced authorities to revisit its response to Covid-19 following weeks of loosening restrictions.
Mr Reeves said that measures such as enforced social distancing and the use of face coverings at indoor spaces may need to be implemented.
"The situation that we have feared is upon us," he said at a news conference on Wednesday, adding: "Please protect yourself. Please protect your loved ones. Please wear masks. Please try to stay home as much as possible."
Mississippi has reported 1,188 deaths linked to coronavirus, and more than 32,800 confirmed cases.