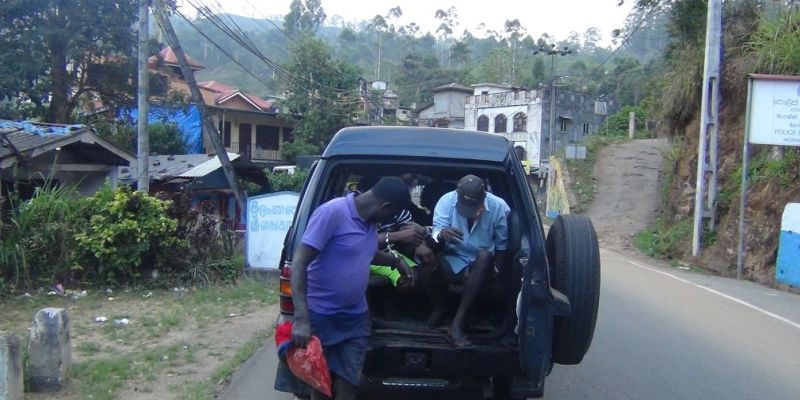 1,824 persons arrested in police raids
(FASTNEWS | COLOMBO) – Police have arrested another 1,824 persons in ongoing special raids conducted across the island, with the aim of cracking down on criminal activity.
The operation was carried out during the past 24 hours.
Accordingly, 420 suspects were arrested on narcotics related charges, including for the possession of heroin, two suspects in possession of weapons, 351 suspects on charges of being in possession of illicit liquor and 386 others who had warrants issued for their arrest.
Moreover, another 665 suspects were also apprehended on various other charges.