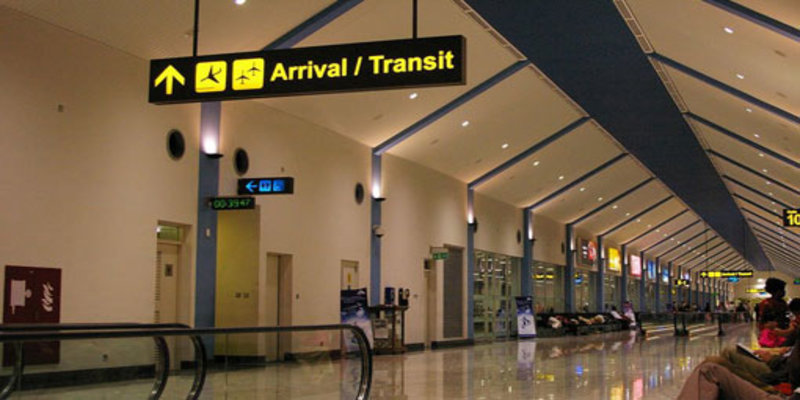 47 Lankans return from Japan and Qatar today
(FASTNEWS | COLOMBO) – A total of 47 Sri Lankans who were employed in Japan and Qatar returned to Sri Lanka this morning.
Our Airport correspondent said a flight carrying 41 Lankans flew from Doha and landed at the Bandaranaike International Airport at around 1.45 a.m, while another flight with 6 Lankans onboard which flew from Narita landed at the BIA at 3.15 a.m.
Meanwhile another special flight landed at the Mattala International Airport from Chennai, India at 5.20 a.m today without any passengers onboard.
The flight had later departed the Mattala airport carrying 58 Indian nationals, who were serving as ship crew members on a vessel docked at the Galle harbour.