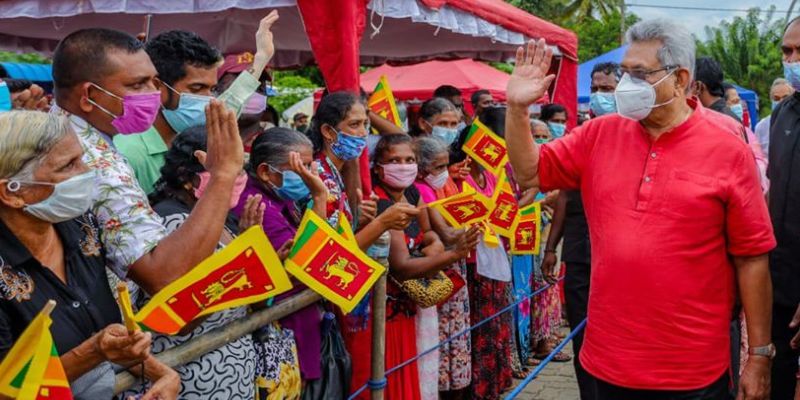 'Clean drinking water concerns will be solved'
(FASTNEWS | COLOMBO) – President Gotabaya Rajapaksa says solutions to clean drinking water concerns across the island will be provided through the 2020 Budget.
The President noted that during several recent gatherings, concerns of clean drinking water were raised.
Speaking in Badulla the Head of State said issues pertaining to clean drinking water will be solved considering it a priority.