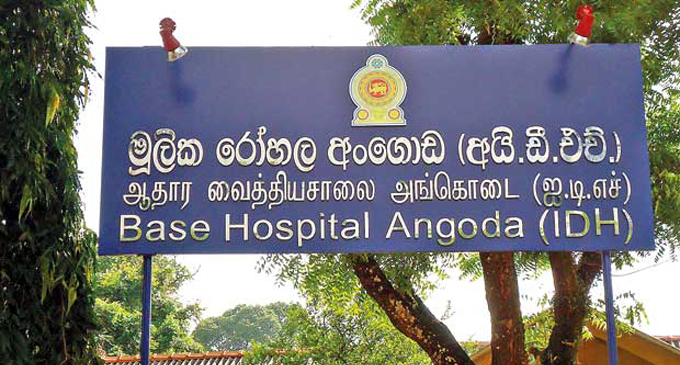 Three-month-old infant and mother tested positive for COVID-19
(FASTNEWS | KALUTARA) – A 3-month-old infant and its mother in Walallawita, Matugama has contracted the COVID-19.
The Health Officials suspect that the infant contracted the Virus from a relative who has been identified as a COVID-19 patient.
The infant and mother are currently receiving treatment at the National Institute of Infectious Diseases (IDH).