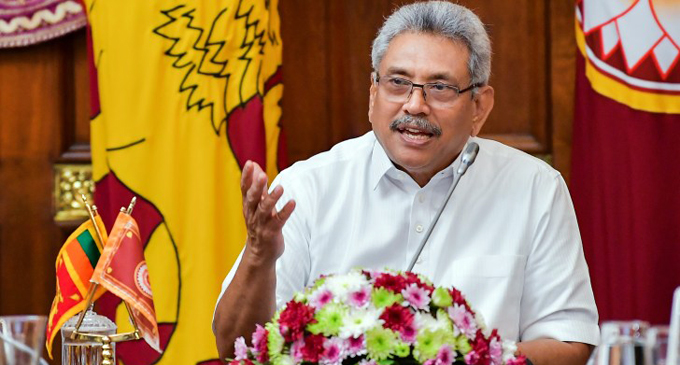 Health service capable of controlling COVID-19 with public support
(FASTNEWS | COLOMBO) – President Gotabaya Rajapaksa said the country's health sector is capable of controlling the COVID-19 pandemic and what is needed is the support of the people.
The COVID-19 pandemic is a health issue, he said the responsibility of protecting the people against the Virus and steering the country forward lies with the health sector and the Government.
The President said that he strongly believes that Sri Lankan doctors and the health sector, one of the best in the world, can easily achieve the target.
Rajapaksa made these remarks during the daily discussion with the members of the Task Force on COVID-19 Prevention held at the Presidential Secretariat yesterday (09).