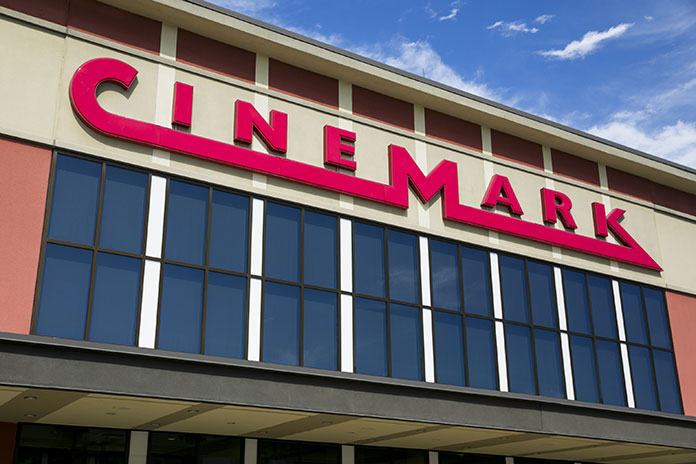 Universal makes historic deal with Cinemark
(FASTNEWS | COLOMBO) – Universal Pictures has closed a history-making deal with Cinemark Entertainment, the third largest theatrical exhibitor in the United States.
The deal dramatically shortens the theatrical window for its films playing at the U.S. box office, including tentpoles and major budget features, and it will continue even after the pandemic ends.
The new norm of this multiyear pact allows any of their movies opening to $50 million or more at the domestic box office to be made available in the home via premium VOD beginning 31 days after it opens on the big screen.
Any Universal, DreamWorks Animation or Focus Features film that doesn't open to $50 million or higher will have Cinemark's blessing to make its PVOD debut after 17 days. The latter part is similar to the arrangement Universal struck with AMC in late July, and like that one Cinemark is expected to share in the PVOD revenue.
The windows do not apply to regular on-demand or streaming, and the fast releases will be for PVOD only – no racing to Peacock within weeks of being in cinemas.
Cinemark CEO Mark Zoradi said in a statement: "We believe a more dynamic theatrical window, whereby movie theaters continue to provide an event-sized launching platform for films that maximize box office and bolsters the success of subsequent distribution channels, is in the shared best interests of studios, exhibitors and, most importantly, moviegoers."
The Cinemark deal is significant as this firmly shatters the long-held three-month exclusivity window even for tentpoles and event features, but also provides more protection for theater chains than a 17-day window.
It also means that two of the country's three largest movie theater circuits are on board with Universal's push to new PVOD revenue streams, giving them far more leverage against lone holdout and the country's second largest chain – Regal Cinemas. AMC controls 8,000 screens, Regal controls 7,200 and Cinemark has 4,630.