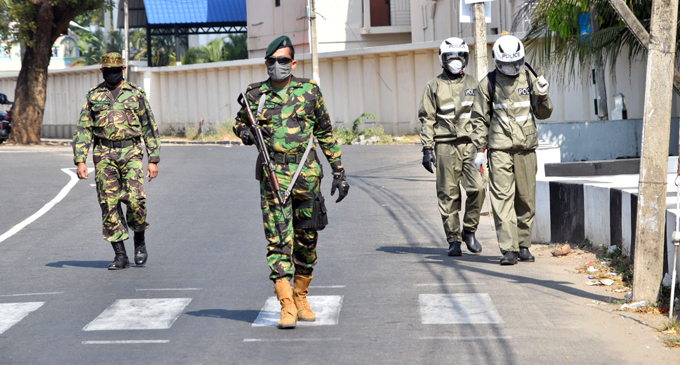 One inmate killed, 3 arrested in prison escape
(FASTNEWS | KANDY) – One inmate was killed and 3 others were arrested following an attempt to escape from the Bogambara Prison last night (17).
However, another inmate had managed to escape and a search operation has been launched to arrest him.
The 5 inmates had been placed under quarantine at the Bogambara Prison due to the spread of the COVID-19.