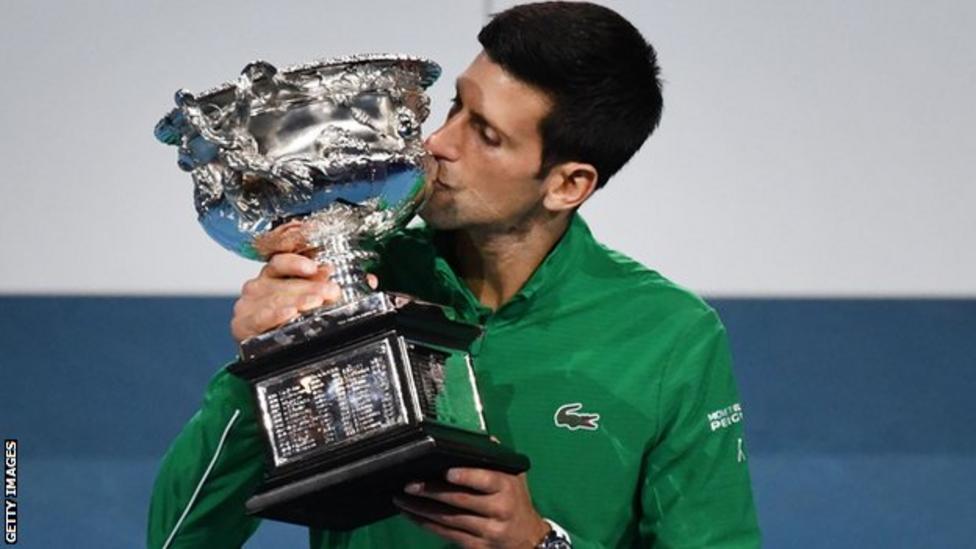 COVID-19 quarantine measures may affect Australian Open start
(FASTNEWS | COLOMBO) – There is considerable doubt as to whether January's Australian Open can be staged in Melbourne as planned.
The Tennis Channel reports that Victoria's government will not allow players to arrive in mid-December.
Tennis Australia had hoped they would be able to practise during the 14-day quarantine, before two weeks of action leading into the Australian Open.
Sources have since told BBC Sport that the state government's decision is unlikely to change.
Victoria premier Daniel Andrews said the government was still working with Tennis Australia on quarantine arrangements.