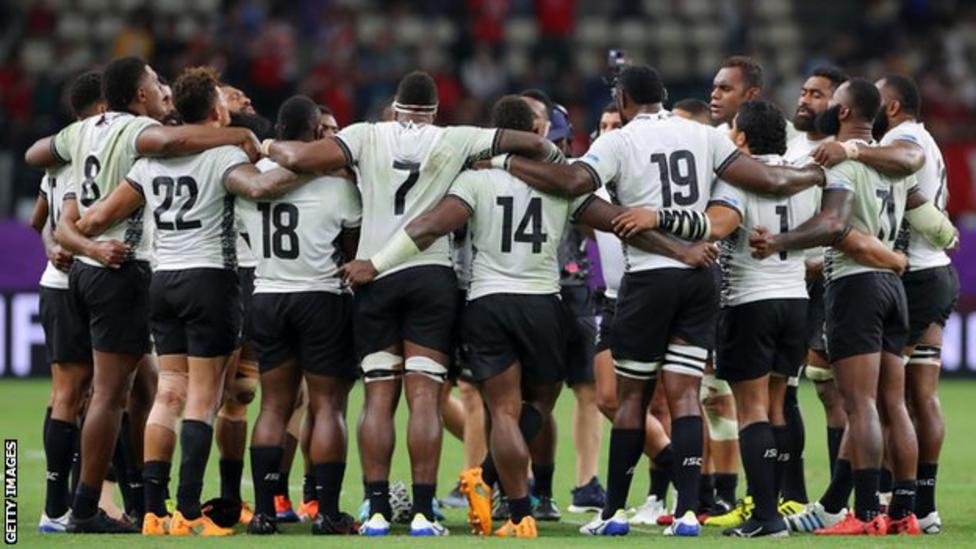 Fiji – Italy off as tests discover 29 COVID cases in Fijian camp
(FASTNEWS | COLOMBO) – Fiji's Autumn Nations Cup match against Italy on Saturday has been cancelled after coronavirus tests found 29 positive cases in the Fijian camp.
It comes after their opener against France, due to be played last Sunday, was also called off.
Tournament organisers say they "remain in constant contact with the Fijian squad to address the situation".
"The potential impact on Fiji's remaining matches is currently under review," they added.