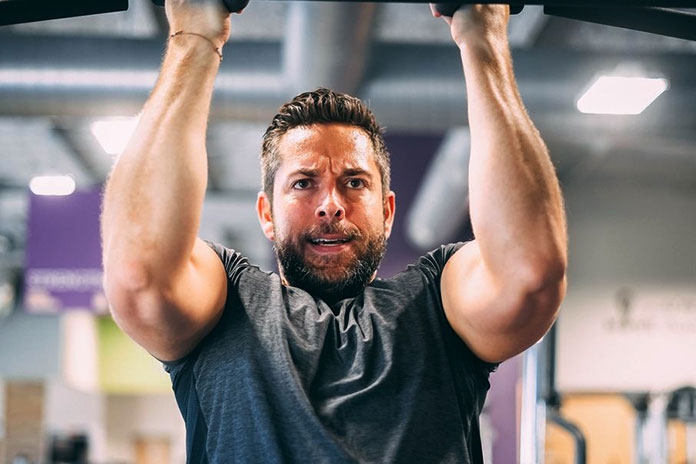 Zachary Levi to lead "Unbreakable Boy"
(FASTNEWS | COLOMBO) – "Shazam" and "Chuck" star Zachary Levi has scored the lead role in Jon Gunn's inspirational drama "The Unbreakable Boy" for The Kingdom Story Company and Lionsgate.
Levi will play a father to Austin, a boy with a brittle-bone disease and autism, but also a joyous take on life that transforms and unites everyone around him.
Gunn also wrote the screenplay based on the book by Scott M. LeRette with Susy Flory. Jon Erwin, Andrew Erwin, Kevin Downes, Jerilyn Esquibel and Peter Facinelli will produce.
Levi will follow this up with the Erwin brothers' "American Underdog: The Kurt Warner Story" early next year.