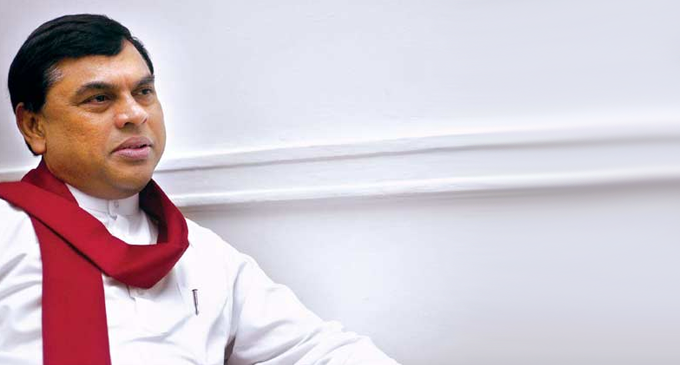 Travel ban on Basil Rajapaksa lifted
(FASTNEWS | COLOMBO) –  Colombo High Court judge R Gurusinghe ordered today to lift the overseas travel ban imposed on former minister Basil Rajapaksa.
Rajapaksa was barred from travelling overseas in relation to the case on misappropriation of public funds in the Divineguma program.
When the case was taken up today Rajapaksa's lawyers pointed out that he is now heading the Presidential Task Force on Economic Revival and he needs to travel overseas for official duties.
AG's department did not raise any objections.
Judge Gurusinghe ordered the lifting of the travel ban and informed the authorities to notify immigration department accordingly.