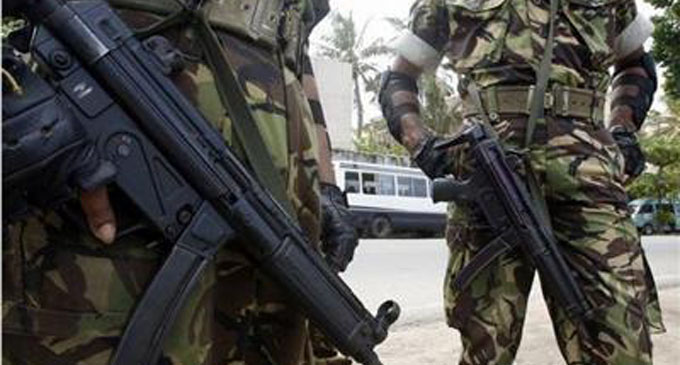 Over 1,000 Police Personnel test positive for COVID-19
(FASTNEWS | COLOMBO) – The number of Police Personnel who have contracted the COVID-19 in Sri Lanka has increased to 1,095.
A total of 256 Special Task Force (STF) Personnel have also tested positive for COVID-19 thus far.
Thirty-six Police Officers including STF Personnel tested positive for COVID-19 yesterday (24), the National Operation Centre for Prevention of COVID-19 Outbreak (NOCPCO) stated.