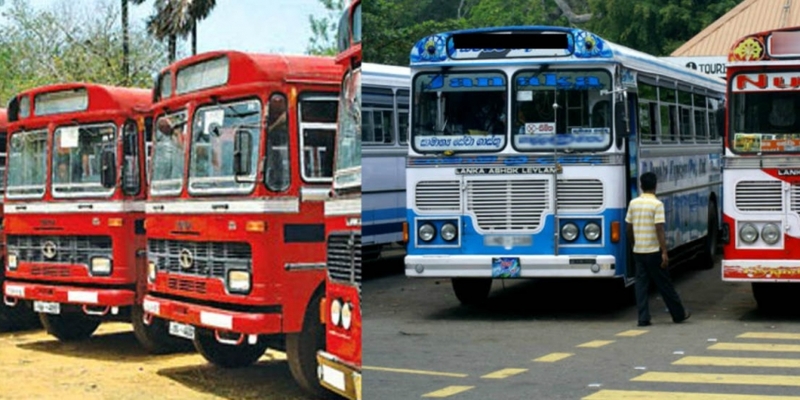 Buses back to old timetable from Monday
(FASTNEWS | COLOMBO) –  All Sri Lanka Transport Board and private buses will operate as per usual from Monday.
SLTB Deputy General Manager Panduka Swarnahansa said the decision was reached at a discussion held yesterday(28).
Swarnahansa said commuters resorting to public transportation reduced drastically with the outbreak of COVID-19.
He noted that during the talks the SLTB and private bus owners also consented to deploying all buses in fleets for operations from Monday.
He reiterated that all health guidelines will be adhered to when engaging in services. He also claimed that private bus owners acknowledged that buses will be added for transportation in stages.
The discussion was not attended by representatives of the Lanka Private Bus Owners Association. However, the All Island Private Bus Owners Federation Anjana Priyanjith said they hope to deploy all buses for operations from Monday.
Priyanjith said discussions were held to resume bus operations to the manner in which they operated prior to the second wave of COVID-19. He expressed hope that the public will resort to public transport methods without fear from Monday.