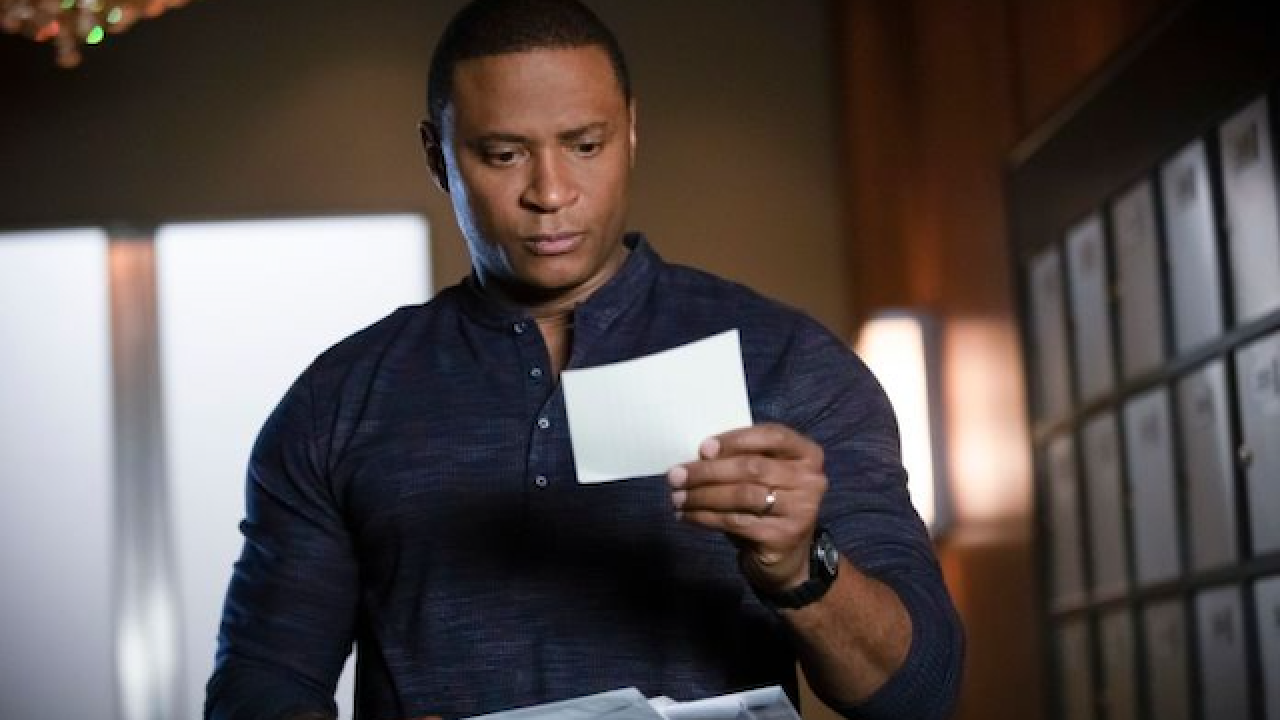 David Ramsey Returns To The Arrowverse
(FASTNEWS |  AMERICA) – Actor David Ramsey, who played John Diggle on eight seasons of The CW's "Arrow," will return to that small screen DC-verse.
The actor has signed on to direct five episodes of DC Universe shows, including new series "Superman & Lois" and departing series "Supergirl". In addition Diggle will guest star in five episodes across the Arrowverse – those aforementioned shows along with "Batwoman," "The Flash" and a mystery role "DC's Legends of Tomorrow".
In the series finale of "Arrow," Diggle moved to Metropolis after finding an emerald ring which is widely assumed to be a Green Lantern ring.
Ramsey says in a statement: "I remain in awe of the imprint these shows have had on television and I've been blessed for the better part of a decade to be a part of them both in front of and behind the camera. To say I'm excited beyond belief to return to the Berlantiverse would be an understatement. I can't wait to continue telling these stories."