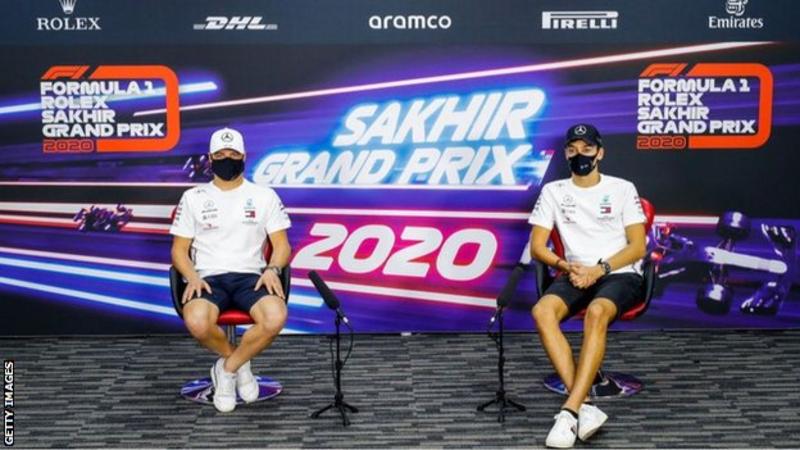 Russell under no pressure in Mercedes
(FASTNEWS | COLOMBO) – George Russell says he is under "no pressure" as he prepares to race Lewis Hamilton's Mercedes at this weekend's Sakhir Grand Prix
Hamilton has had to miss the race because he tested positive for coronavirus and Mercedes negotiated a temporary release for Russell from his Williams team.
Russell, who rejected the idea that it was an audition for a Mercedes seat in 2022, said: "There have been no targets expected of me by Mercedes because you can't judge somebody off one race."
His team-mate Valtteri Bottas' contract lasts until the end of next season and many in F1 will see Russell's drive at Bahrain this weekend – and perhaps in Abu Dhabi the weekend after if Hamilton does not recover in time – as a showdown between the two.
"That's not in the back of my mind," Russell said. "I'm going to go out there, enjoy it and learn as much as I can.
"I have a job to do on my return to Williams and try and push that team forward. I need to take this opportunity with both hands and maximise the learning. The future will be judged over the course of a season, and what's happened in the past, not just one or maybe two races."
Bottas admitted: "If he beats me, for sure it wouldn't look so good on me if I had a normal race fair and square, so I try to avoid that. But I'm not a person who thinks like that, I try to turn things into motivation and positive thinking and that's my mindset for this weekend."
Russell pointed out he faces a tough task this weekend.