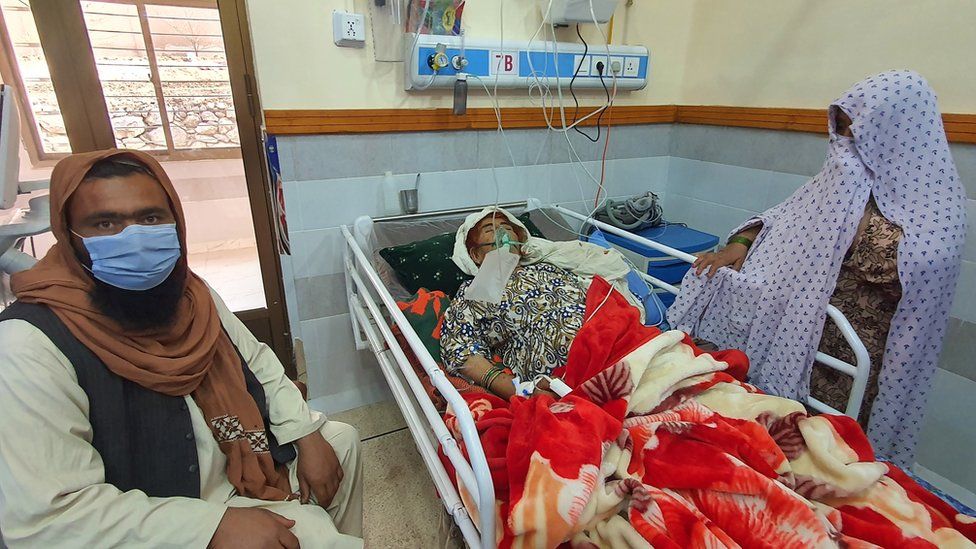 COVID patients die due to oxygen shortage in Peshawar
(FASTNEWS | COLOMBO) – Six coronavirus patients have died in a hospital in Pakistan after oxygen supplies ran too low.
Patients' relatives have described how they begged for help as panic engulfed the government-run hospital in the northern city of Peshawar.
A delay in deliveries meant more than 200 patients were left for hours on reduced oxygen.
Hospital officials have blamed the shortage on the supply company but several staff have been suspended.
Pakistan is currently fighting a new wave of coronavirus cases, with a total of more then 400,000 infections and over 8,000 deaths reported since the start of the outbreak.