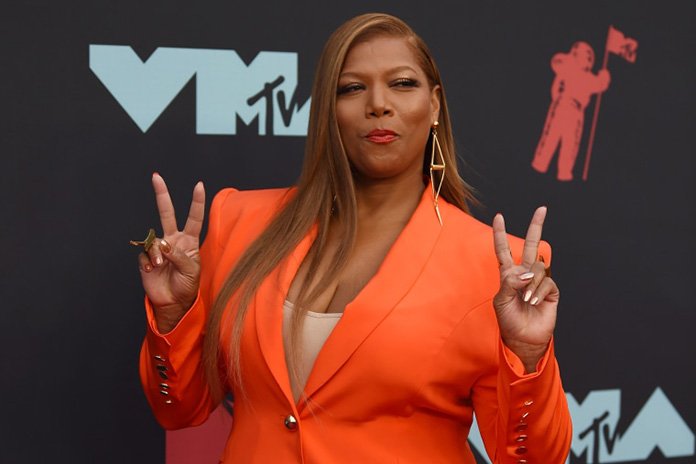 Latifah reaches the "End of the Road"
(FASTNEWS | COLOMBO) – Queen Latifah is set to star in and executive produce the Netflix thriller feature "End of the Road". Millicent Shelton will helm the project.
The story centers on the recently widowed Brenda, who drives her family cross-country to start a new life after losing her job. While isolated in the desert in New Mexico, the family must learn to fight back when they become targeted by a mysterious killer.
David Loughery is writing the script based on an original screenplay by Christopher Moore. Tracey Edmonds, Mark Burg and Brad Kaplan produce.
Latifah will soon be seen in the upcoming TV series reboot of "The Equalizer".