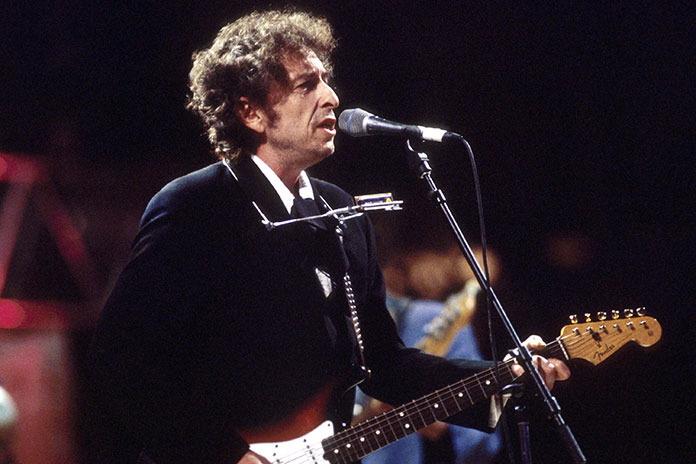 Bob Dylan sells all his music to UMG
(FASTNEWS | COLOMBO) – In a deal said to likely be around the quarter billion dollar mark, music icon Bob Dylan has sold his entire six decades-long catalog of songs to Universal Music Group.
Universal announced the deal early Monday. A price for the deal was not disclosed, though estimates run from at least $200 million to over $300 million – either way it likely is the biggest acquisition ever of the music publishing rights of a single act.
Dylan had previously controlled most of his own songwriting copyrights. The deal covers more than 600 copyrights.
UMG publishing CEO Jody Gerson dubs it "both a privilege and a responsibility [to] represent the body of work of one of the greatest songwriters of all time."
The mega deal follows in the wake of former Fleetwood Mac frontwoman Stevie Nicks selling a majority stake in her songwriting that valued the catalog at about $100 million.