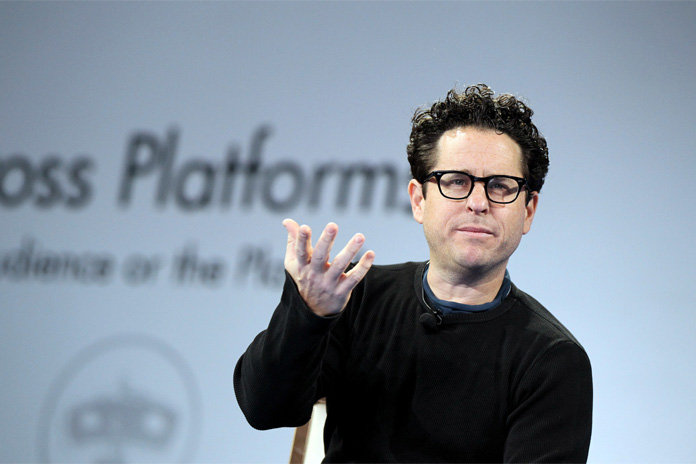 Abrams plans 1950s-set dragon series "Burn"
(FASTNEWS | COLOMBO) – J.J. Abrams' Bad Robot is developing "Burn," a TV series adaptation of Patrick Ness' new fantasy novel. Ness is on board to executive produce and write the show.
Set in 1957, the story deals with a family that reluctantly hires a dragon named Kazimir to work on their farm. The daughter of the farm's owner is curious about the animal who seems intent on keeping her safe.
The dragon has arrived at the farm with a prophecy on his mind – one involving a deadly assassin, a cult of dragon worshippers, two FBI agents and the girl herself.
Abrams and Ben Stephenson will executive produce for Warner Bros. Television. Bad Robot most recently produced HBO's "Lovecraft Country" while Ness' "Chaos Walking" trilogy has been adapted into a film that's finally releasing in 2021.