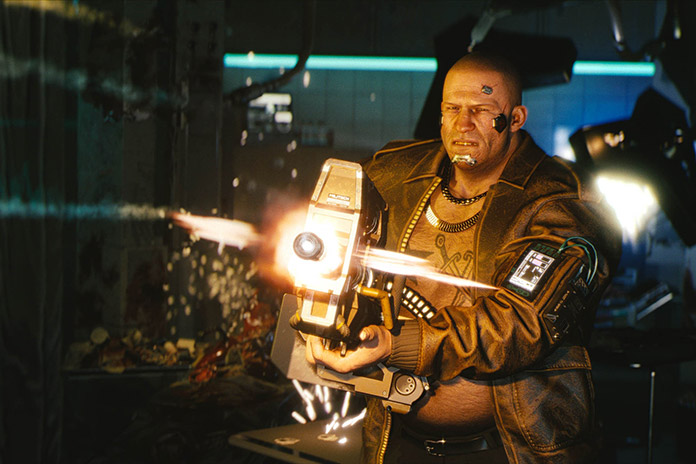 Sony pulls "Cyberpunk 2077" from PS Store
(FASTNEWS | COLOMBO) – In the wake of numerous technical and major consumer backlash, Sony has pulled the PS4 version of "Cyberpunk 2077" from the PlayStation Store and is offering full refunds to those who purchased the title via the PlayStation Store.
The CD Projekt Red game launched on December 10th, scoring praise for the PC version of the title which has suffered the least from technical glitches (though has still had quite a few).
The game was also released for consoles with the base model PS4 and Xbox One versions suffering from so many issues as to be unplayable to some people.
On Thursday night, the page for the game on the site changed to say: "SIE strives to ensure a high level of customer satisfaction, therefore we will begin to offer a full refund for all gamers who have purchased Cyberpunk 2077 via PlayStation Store. SIE will also be removing Cyberpunk 2077 from PlayStation Store until further notice. Once we have confirmed that you purchased Cyberpunk 2077 via PlayStation Store, we will begin processing your refund.."
The Xbox One version of the title has also had as many issues but remains on sale on the Microsoft Store.