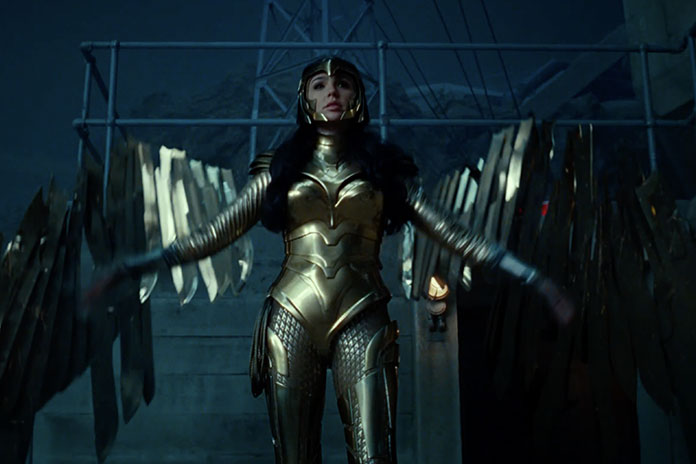 "Wonder Woman 1984" set for UK PVOD
(FASTNEWS | COLOMBO) – Warner Bros. Pictures has confirmed that it won't just be the United States that will be getting a streaming release of the upcoming "Wonder Woman 1984".
Specifically, the Patty Jenkins-directed film will be coming to PVOD platforms in the United Kingdom and Ireland as a 48-hour rental from January 13th – just under a month after the film's theatrical launch on December 16th.
It will also remain in cinemas, where they are open, after that date. The studio has originally aimed to have an exclusive deal with Comcast-backed Sky, but that didn't work out.
The UK has 840 cinemas, 228 of which are currently open and the film is playing in 150 of those. Due to coronavirus restrictions, numerous chains have had to shut down recently.