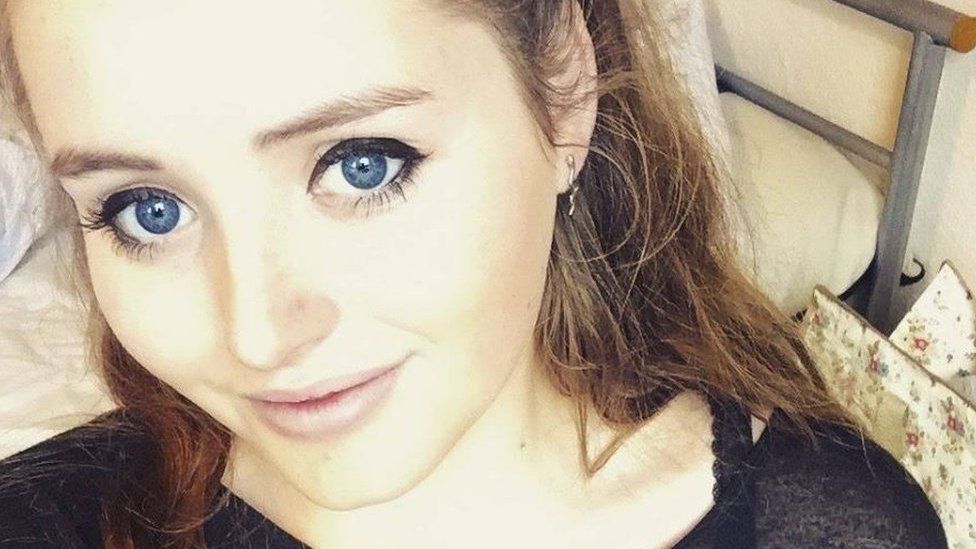 Killer of British backpacker unmasked by Court
(FASTNEWS | COLOMBO) – The man who murdered British backpacker Grace Millane in New Zealand has been convicted of sex attacks on two more women.
Jesse Kempson, 28, can now be named after a court order banning his identification was lifted.
In February, he was jailed for a minimum of 17 years for murdering Miss Millane in his hotel room in Auckland in December 2018.
The Millane family said they "do not think about him or speak his name".
In October, Kempson was convicted of eight charges relating to various attacks including using a knife against a woman between November 2016 and April 2017.
The woman said "something inside of him snapped" when he "got angry" and said he had held a knife "to my throat".
In November, Kempson was convicted by a separate judge sitting alone of raping another woman on their first and only date in April 2018.
She told the court: "I was just frozen and I let him do what he needed to do so I could try and go to sleep or go home as soon as possible."