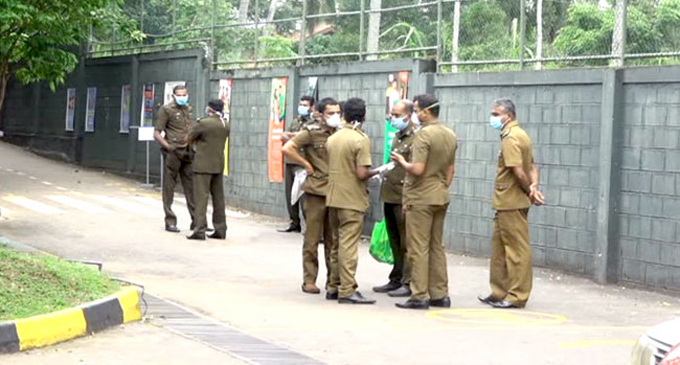 Minuwangoda cluster cured of COVID
(FASTNEWS | COLOMBO) – All COVID-19 positive patients detected from the apparel factory cluster in Minuwangoda have fully recovered, the National Operations Centre for Prevention of COVID-19 Outbreak (NOCPCO) stated.
According to the NOCPCO, the total number of COVID-19 positive cases reported from the apparel factory employees in Minuwangoda and the fish market cluster in Peliyagoda stands at 33,950.
Meanwhile, 25,274 fully-recovered COVID-19 patients from both Minuwangoda and Peliyagoda clusters have been discharged from hospitals.