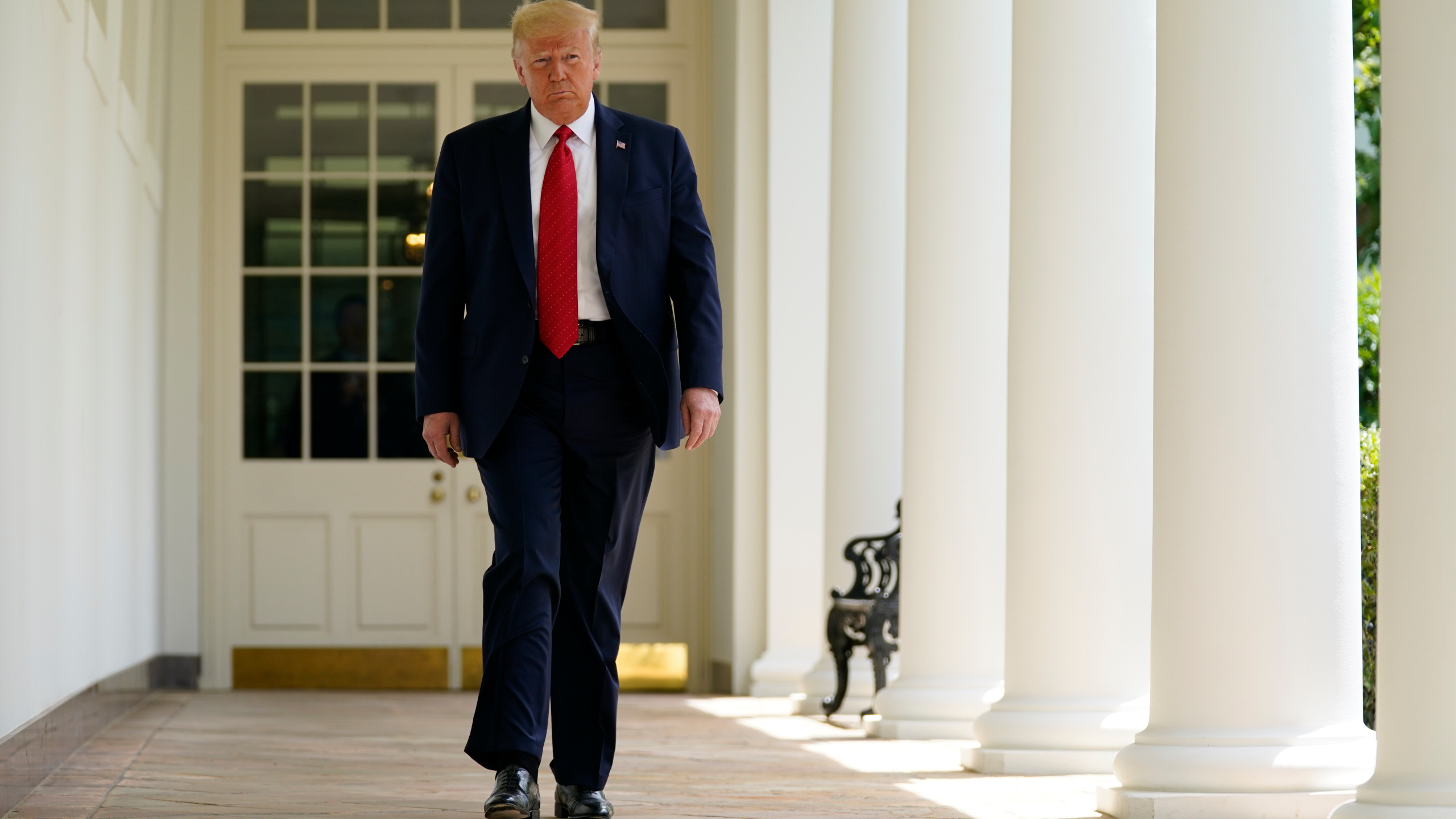 Trump leaves Washington in limbo
(FASTNEWS | AMERICA) – President Donald Trump has once again thrown Washington into chaos, making uneven demands that have left lawmakers baffled and Americans coping with a global pandemic uncertain when they'll be getting long-promised financial help.
On Tuesday night, Trump blindsided all of Washington — including his own staff — with a series of eleventh-hour demands to amend coronavirus relief and government funding legislation that his own administration had helped carefully craft and supported. Overnight and into Wednesday, senior Republicans, Hill aides and even White House officials scrambled to figure out what Trump actually wanted, just as lawmakers — and Trump — prepare to leave town for the holidays.