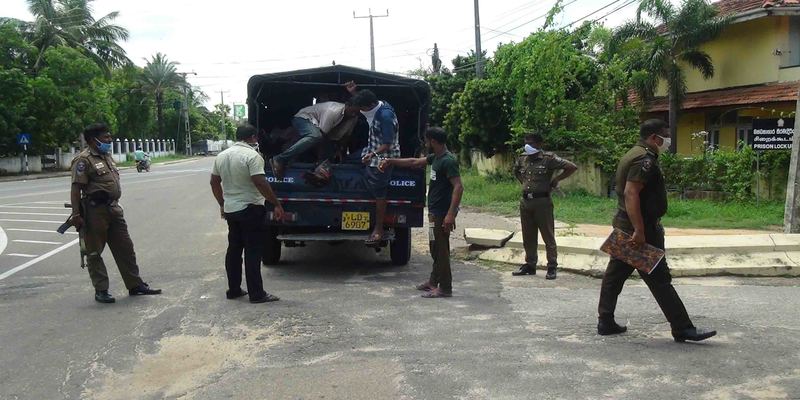 Twelve fatal accidents during last 24 hours
(FASTNEWS | COLOMBO) –  The police have arrested 253 drivers on charges of driving under the influence within the last 24 hours while 12 fatal accidents occurred during the same period, Police Spokesmen DIG Ajith Rohana said.
He said a total of 1,824 drunk drivers were arrested since December 20.
"If found guilty, the suspects will be fined Rs.25,000 and in addition, the court can either suspend or cancel the driving license of the suspect," he said.
Meanwhile, he said 12 fatal accidents had occurred yesterday and 65 victims were killed in accidents since December 20.