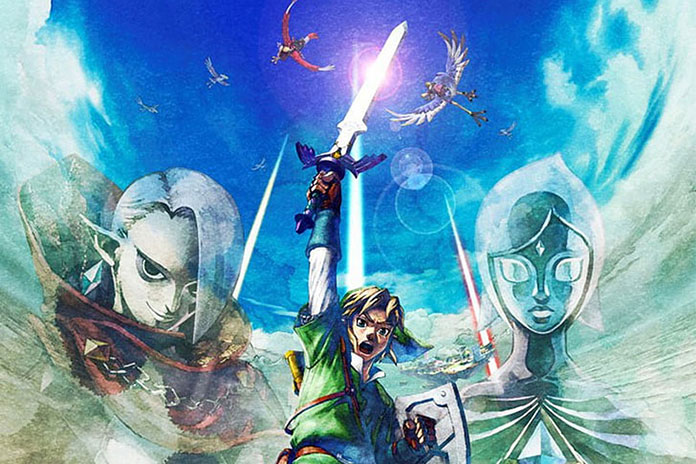 Nintendo teases "Mario," "Zelda," "Wars"
(FASTNEWS | COLOMBO) – Nintendo held a new Direct 2021 presentation last week with a couple of key announcements and plenty of trailers for upcoming titles with more than thirty announced over the course of a few days.
Among the more notable announcements were a remaster of "The Legend of Zelda: Skyward Sword," along with several other remasters like "Diablo II," the "Ninja Gaiden" trilogy, "Legend of Mana," "SaGa Frontier" and the "Ghosts 'N Goblins" remake.
Also announced were a third "Splatoon" game, "Mario Golf: Super Rush" and the high-profile combat arena title "Star Wars: Hunters" along with new DLC for "Monster Hunter," ". Also Switch ports of games like "Tales from the Borderlands," "Outer Wilds" and "Fall Guys: Ultimate Knockout".