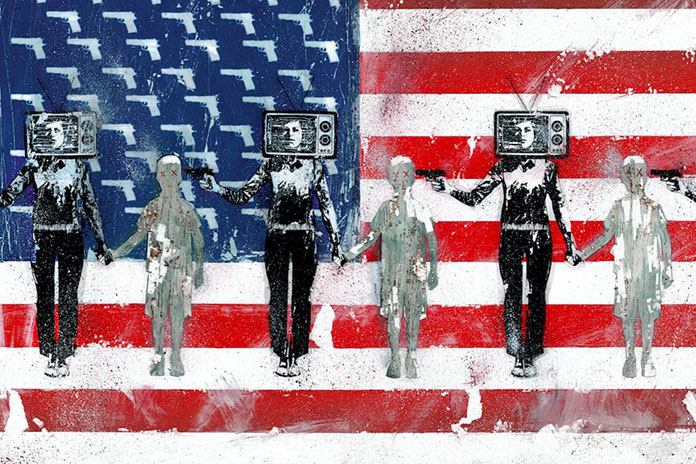 "Department of Truth" becomes a TV series
(FASTNEWS | COLOMBO) – Elisabeth Murdoch, Stacey Snider and Jane Featherstone's Sister production label ("Chernobyl," "Gangs of London") has scored the film and television rights to James Tynion IV's Image Comics title "The Department of Truth".
Tynion, who recently took over the "Batman" comics at DC and wrote the acclaimed "The Woods" and "Something Is Killing the Children" comics, will co-write the script with a search for a co-writer underway.
At this stage, the project is intended to be developed as a series. The story deals with the idea of how conspiracy theories that take hold can shape the fabric of reality.
Things begin when a former FBI agent joins a mysterious government organization that deals with conspiracies ranging from faked moon landings and faked school shootings to flat Earth theories and politicized beliefs with paid crisis actors.
No word as to when production may begin.