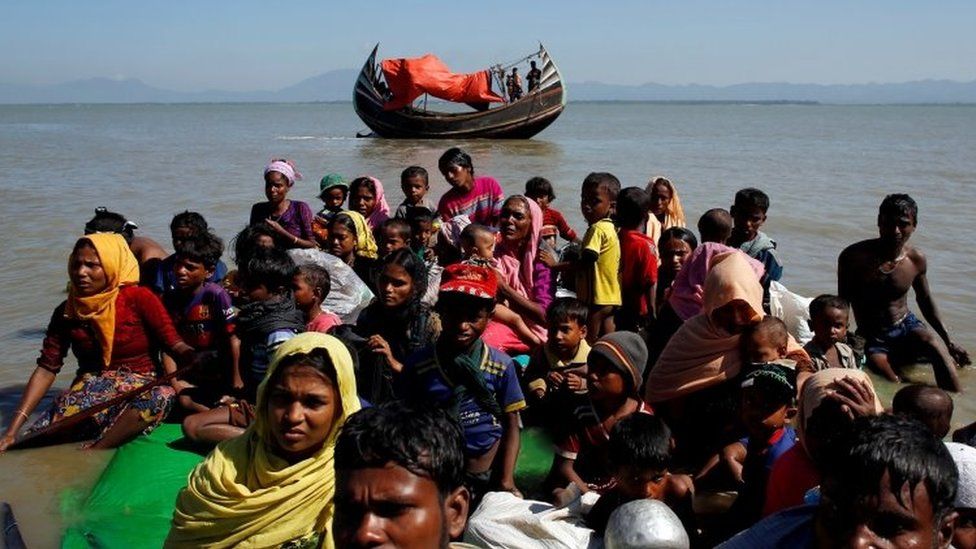 Fears mount for Rohingya refugees adrift at sea
(FASTNEWS | COLOMBO) – The United Nations is calling for immediate rescue efforts to save a group of Rohingya people adrift at sea off the coast of Bangladesh.
Their boat is believed to be stuck near India's Andaman and Nicobar Islands, having set out about 10 days ago.
It is thought the vessel has run out of food and water and that many passengers are ill on board.
Thousands of Rohingya from Myanmar have fled to neighbouring countries since a military crackdown on them in 2017.
The Arakan Project, a human rights group, says at least eight people on board have died – mostly from dehydration.
The group estimates the vessel is carrying some 90 people, including 65 women and girls.