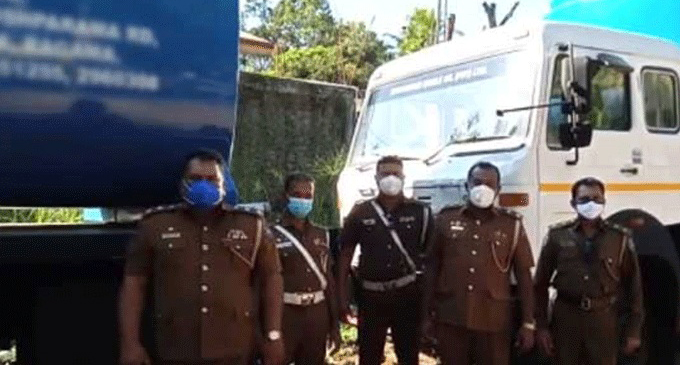 Coconut oil from Dankotuwa bowsers, contains Aflatoxin Carcinogen
(FASTNEWS | PUTTALAM) – Coconut oil samples tested from the 2 bowsers seized from Dankotuwa, indicate presence of Aflatoxin Carcinogen, the Sri Lanka Customs stated.
Two bowsers were seized with 27,500 litre of coconut oil believed to contain carcinogen chemical while concealed in factory at Dankotuwa.
The raid was conducted on 29 March following a tip-off received to 119 emergency hotline.
Two drivers of the bowsers had been taken into custody, and later released after recording statements.