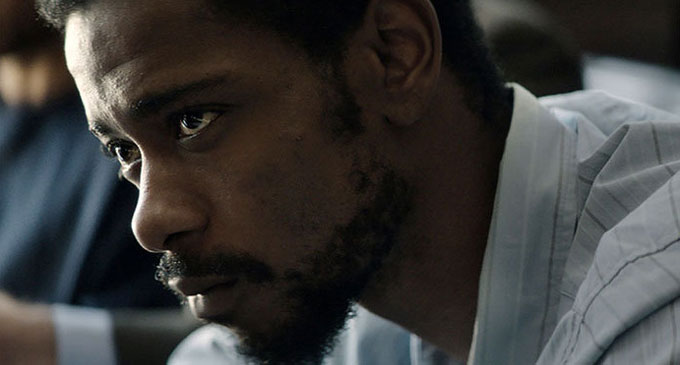 Ronan, Stanfield join sci-fi drama "Foe"
(FASTNEWS |  AUSTRALIA) – Oscar nominees Saoirse Ronan ("Lady Bird," "Little Women") and Lakeith Stanfield ("Sorry to Bother You," "Judas and the Black Messiah") and newcomer Paul Mescal ("Normal People," "The Deceived") will star in "Lion" director Garth Davis' "Foe" which will shoot in January in Australia.
An adaptation of "I'm Thinking of Ending Things" author Iain Reid's bestselling science fiction novel, the sensual, psychological mind-bender is set in a near future where corporate power and environmental decay are ravaging the planet.
Mescal and Ronan play a young married couple living a solitary life on their isolated farm. One night, a stranger (Stanfield) knocks on their door bringing news that throws their lives into turmoil – the husband has been randomly selected to travel to a large, experimental space station orbiting Earth for two years.
The odd part? Arrangements have already been made so that when he leaves, the wife won't have a chance to miss him, because she won't be left alone as an apparent biomechanical duplicate of the husband will be there.
Davis will direct a script he wrote with Reid. Davis, Kerry Kohansky-Roberts, Emile Sherman and Iain Canning will produce.