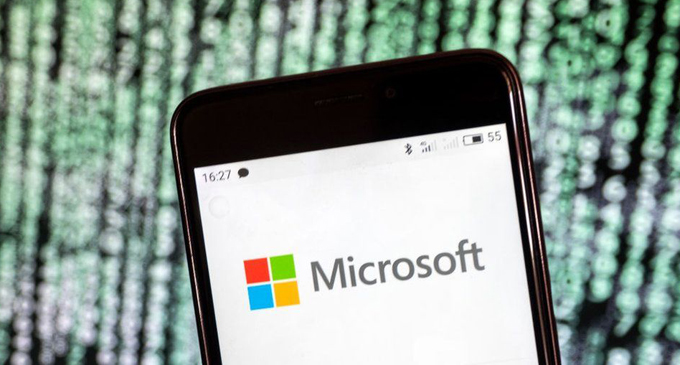 China denies malicious claim of Microsoft hack
(FASTNEWS | CHINA) – China has slammed "groundless" claims that it carried out a major cyber-attack against tech giant Microsoft.
A group of Western countries had accused China of hacking Microsoft Exchange – a popular email platform used by companies worldwide.
The joint statement accused the Chinese Ministry of State Security (MSS) of undermining global stability and security.
China has always maintained that it opposes all forms of cyber-crime.
On Monday, New Zealand joined the group of countries including the UK, US and Australia in blaming Chinese state-sponsored actors for "malicious cyber activity" in the country, including the Microsoft attack.
The Chinese Embassy in Wellington called the accusations "groundless and irresponsible".
"The Chinese government is a staunch defender of cyber security," said a statement published by the embassy in response to a question from reporters.
"Making accusations without [proof] is malicious."
The Chinese embassy in Australia echoed these remarks, describing Washington as "the world champion of malicious cyber attacks".