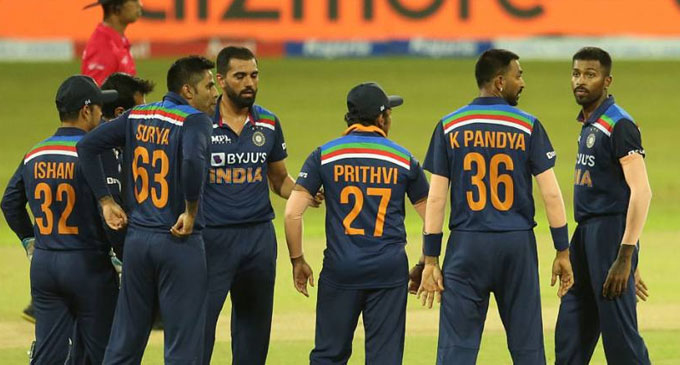 All 8 close contacts test negative
(FASTNEWS | COLOMBO) – All eight close contacts of Indian all-rounder Krunal Pandya who were isolated after Pandya was tested positive for COVID-19, have tested "negative" in the RT-PCR tests and will be available for the postponed game which is to be held today.
The second T20 International between India and Sri Lanka in Colombo on Tuesday was postponed by a day after the visiting all-rounder tested positive for COVID-19, forcing him out of the series with seven days of isolation.
As per Sri Lanka's health safety protocols, Krunal will not be able to travel back to India with other members of the contingent on July 30 as he will now have to undergo mandatory isolation and obtain a negative RT-PCR report.
The third and final T20 is scheduled to be held on Thursday.