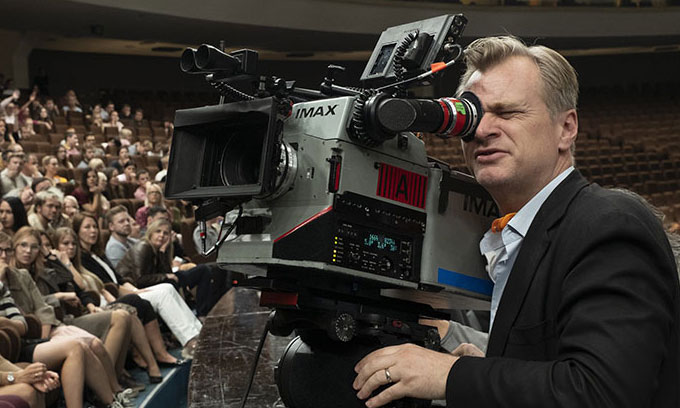 Nolan's Oppenheimer Film Targets Release
(FASTNEWS | COLOMBO) – In the wake of the news that Christopher Nolan's new film has been set up at Universal Pictures, more details about the plans for the movie's release have emerged.
A new feature piece in Variety (via The Playlist) indicates that the film is eyeing a $100 million budget with Universal to both finance and distribute the movie which will focus on the development of the atomic bomb by J. Robert Oppenheimer during the Second World War.
The project will also reportedly use 'extensive visual effects' to recreate the 1940s era and showcase the atomic bomb tests on screen, but is also believed to be more of a drama than something like the ticking-clock action of Nolan's "Dunkirk".
Filming is slated to begin in the first quarter of 2022 with the movie not to be released until either late 2023 or sometime in 2024.
While no actors have officially signed on, Nolan's good luck charm Cillian Murphy has reportedly been mentioned as being in the mix to play Oppenheimer.