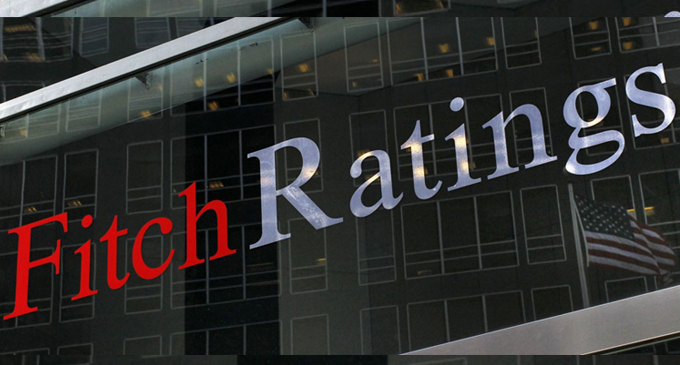 Fitch downgrades Sri Lanka's Long-Term Foreign-Currency IDR to 'CC'
(FASTNEWS | COLOMBO) – Fitch Ratings has downgraded Sri Lanka's Long-Term Foreign-Currency Issuer Default Rating to 'CC', from 'CCC'.
According to Fitch Ratings, the downgrade reflects its view of an increased probability of a default event in the coming months in light of Sri Lanka's worsening external liquidity position, underscored by a drop in foreign-exchange reserves set against high external debt payments and limited financing inflows.
It said, the severity of financial stress is illustrated by elevated government-bond yields and downward pressure on the currency.
Fitch Ratings noted that it had affirmed the Long-Term Local-Currency IDR at 'CCC', as authorities have continued access to domestic financing, despite high and still-rising government debt and an elevated debt service burden.
It also said Sri Lanka's foreign-exchange reserves have declined much faster than it expected during the last review, owing to a combination of a higher import bill and foreign-currency intervention by the Central Bank of Sri Lanka.
Fitch Ratings also stressed that it believes it will be difficult for the government to meet its external debt obligations in 2022 and 2023 in the absence of new external financing sources.
Its predicts Sri Lanka's economic performance to weaken in 2022, as the challenging external position and exchange-rate pressure will have knock-on effects on economic activity.