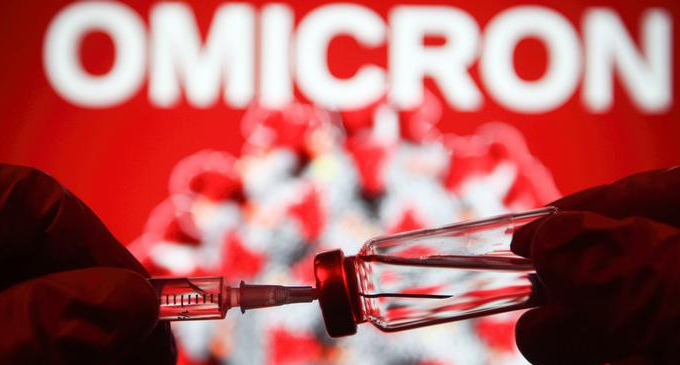 Around 12 to 24 percent of COVID cases are Omicron
(FASTNEWS | COLOMBO) – Around 12 to 24 percent of the COVID-19 patients detected in the country are infected with the Omicron variant of the virus, the Ministry of Health said.
Whilst pointing out the importance of receiving the booster dose to fight against the Omicron variant, Dr. Batuwanthudawa urged people to visit the nearest MOH office and obtain the booster.
Commenting on the vaccination drive targetting school students above 12-years, Dr. Batuwanthudawa said the rate of vaccination is at a satisfactory level adding that no severe complications were reported as of now.