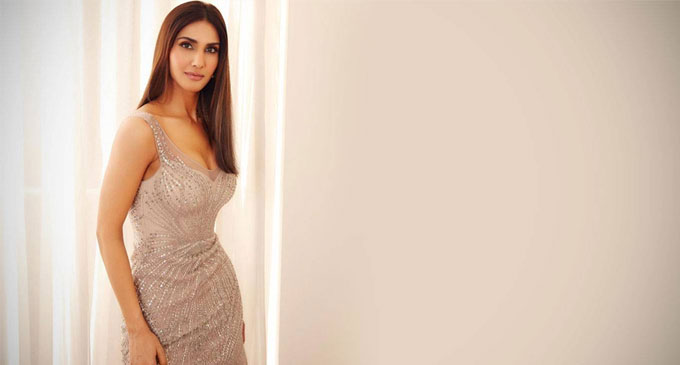 Vaani Kapoor says "I would love to be a part of a pan-Indian film"
(FASTNEWS | INDIA) – Of late, pan-Indian films have been making a lot of noise. Movies like Pushpa: The Rise, RRR and K.G.F: Chapter 2 that released in multiple languages across the country set the cash registers ringing at the box office. Having released in Telugu, Malayalam, Tamil, Kannada and Hindi versions, the movies reached out to wider audience, winning the actors a lot of fandom.
Seeing the success stories of these projects, many actors are now willing to be a part of pan-Indian films. Like, Vaani Kapoor. In a recent interaction, the actress wished that she gets to be a part of such a project soon.
She said, "I would love to be a part of a pan-Indian film. The bigger the audience, the better your chances of reaching out and connecting to a wider audience. Well, that is the ultimate goal and I shall manifest to find a project like that."
Currently, Vaani is excited to be working with Ranbir Kapoor on her next film. Earlier she shared her experience working with the actor saying, "I really feel that Ranbir puts his soul into his characters and you can connect to the soul of the person he's playing on screen."
"His acting looks so real, that you don't feel like he is acting! This is exactly why it feels magical to see him perform on screen and it is for this reason that I am looking forward to seeing us together on screen."