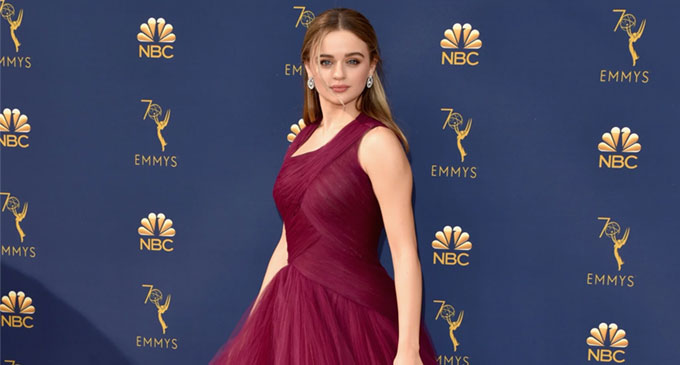 Joey King fights as "The Princess"
(FASTNEWS | UNITED STATES) – Hulu has premiered the trailer for the 20th Century Studios' R-rated action fantasy "The Princess" which will premiere exclusively on the streamer on July 1st.
Joey King stars as a beautiful, strong-willed princess who refuses to wed the cruel sociopath to whom she is betrothed and is kidnapped and locked in a remote tower of her father's castle.
With her scorned, vindictive suitor intent on taking her father's throne, the princess must protect her family and save the kingdom. Dominic Cooper, Olga Kurylenko and Veronica Ngo co-star.
Le-Van Kiet helms the film penned by Ben Lustig and Jake Thornton. Neal H. Moritz, Toby Jaffe and Derek Kolstad produce.