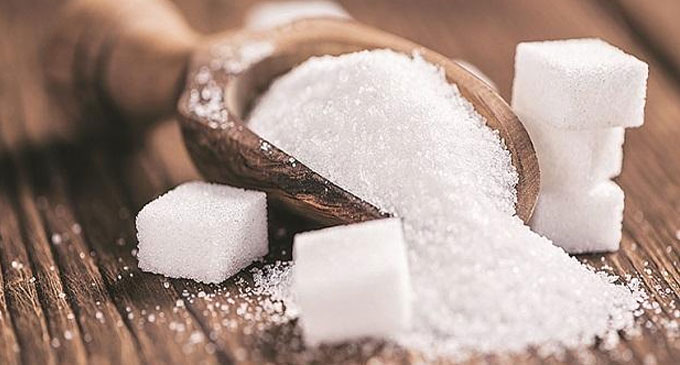 Sugar prices could increase further
(FASTNEWS | COLOMBO) – Sugar importers say that the price of sugar in the market could further increase if they have to import sugar from Thailand.
According to importers the price of a kilogram of sugar could increase by another 50 rupees.
At present a kilo of sugar in the market sells between 265 and 300 rupees.
The rise in sugar prices in the market was due to India stopping the export of sugar and several other essential commodities to the international market.
India suspended exports of sugar, wheat and other commodities due to the Ukraine crisis.
However, several other countries, including Bangladesh, Myanmar and the Maldives, Have intervened diplomatically to lift the ban.
Accordingly, sugar importers have requested the government to intervene diplomatically to resolve the issue.