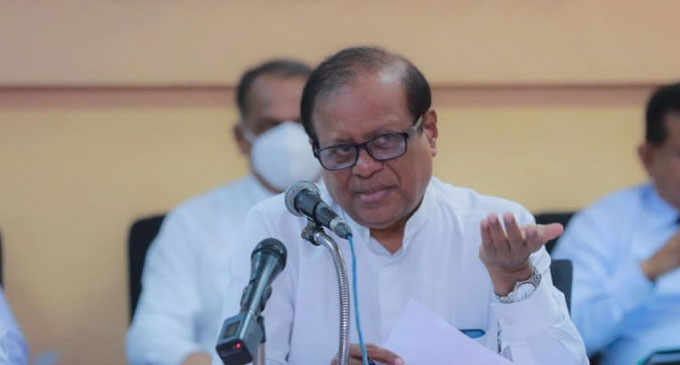 August and December school holidays will be short – Susil
(FASTNEWS | COLOMBO) – Minister of Education Susil Premajayantha says the August and December school holidays will be reduced in order to cover the syllabus that was missed.
Speaking at an event in Colombo today, the Minister said the situation today is different from that during the coronavirus pandemic, with the current issues stemming from an economic crisis and a fuel crisis that will last a couple of days.
Minister Premajayantha said teachers will have additional sessions in July and September for primary grades while revision classes will be organized for Advanced Level students including additional programmes in September, October, and November.
The Education Minister expressed hope that the fuel crisis will be addressed to a certain extent by the weekend.