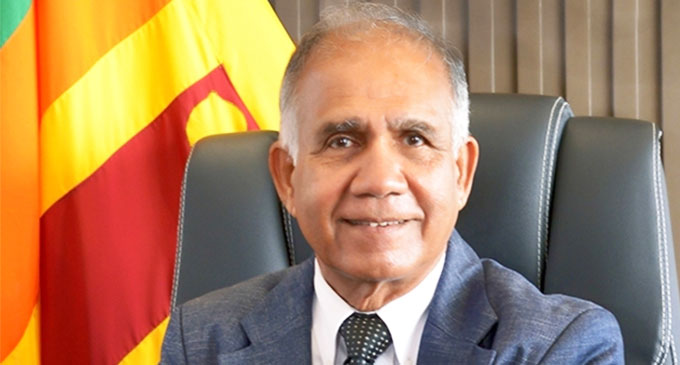 Ex-CEB Chairman to appear at COPE today
(FASTNEWS | COLOMBO) – Ex-Chairman of the Ceylon Electricity Board (CEB) M.M.C Ferdinando has been summoned to appear at the Committee of Public Enterprises hearing on Thursday (23).
COPE has decided that officials appearing for sessions must take an oath before making their statements.
The Ex-Chairman of the Ceylon Electricity Board M. M. C. Ferdinando who was at the center of controversy following his remarks to COPE resigned on the 13th of June 2022.
M.M.C. Ferdinando, said that he mistakenly told the Parliamentary Watchdog COPE that the President told him that Indian Prime Minister Narendra Modi insisted that a Wind Power Project be awarded to the Adani Group.
The Ex-CEB Chairman said he was very emotional when allegations were leveled at him at the Committee on Public Enterprises session on Friday, 10th June 2022.
He thereafter withdrew his statement, and Chairman of COPE tabled the withdrawal letter dated 11.06.2022 pertaining to the statement made on 10.06.2022 at COPE by the former CEB Chairman Mr. M.M.C. Ferdinando.
Accordingly, it was decided to summon Mr. M.M.C. Ferdinando before COPE on 23.06.2022 at 11.00 am.