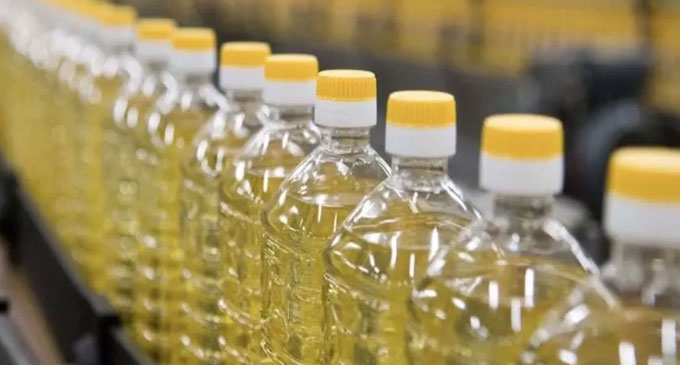 Coconut oil prices will not be increased
(FASTNEWS | COLOMBO) – The All Ceylon Traditional Coconut Oil Producers' Association claims that despite the impact of fuel shortages and inflation, local coconut oil prices will not be increased.
Convener of the Association Buddhika de Silva said, a litre of coconut oil is provided to wholesale traders at Rs.550 at present.
He noted coconut oil prices have not increased despite the numerous challenges faced within the industry to protect consumers.
He noted Sri Lanka is self-sufficient in terms of coconut oil adding that prices have remained stable.
He added certain intermediaries and businessmen are attempting to fleece consumers by selling coconut oil at high prices.
De Silva warned the public to remain vigilant of such practices and requested consumers to obtain coconut oil from trusted traders.