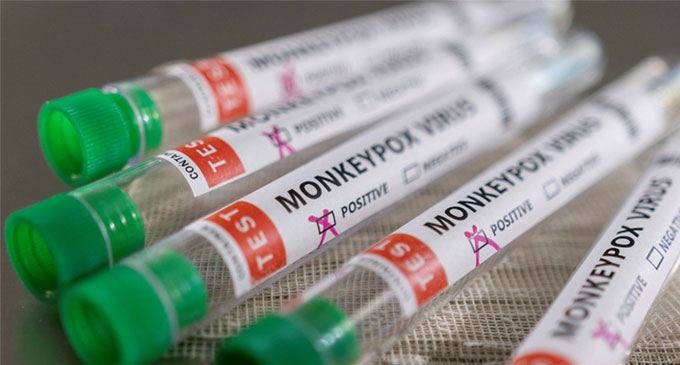 Health Minister prepared to deal with Monkey pox
(FASTNEWS | COLOMBO) – The Epidemiology Unit of the Ministry of Health says it is prepared to deal with an influx of Monkey pox cases.
Chief Epidemiologist Dr. Samitha Ginige said there is a possibility that Monkey pox cases could enter Sri Lanka.
Dr. Ginige said however they have no confirmation that it has already entered the country.
He said they are confident of managing the cases if detected.
Meanwhile, Dr. Samitha Ginige reiterated that the number of COVID-19 cases is increasing daily.
He said during the past few days more than 100 cases have been recorded daily and that the number of deaths has also seen a sharp rise.
Dr. Ginige said if the numbers are not managed it will become a serious issue.
The Chief Epidemiologist noted that a majority of the COVID-19 linked deaths had been persons over the age of 60 years and some have not even obtained a single vaccine dose.
He said therefore those who have not obtained the necessary doses must obtain without any delay.
Dr. Samitha Ginige confirmed that all individuals above 20 years can obtain the booster shot as well.
He said especially those with inherent illnesses above 60 years must obtain the vaccine.
Dr. Ginige noted under the current economic climate, Sri Lanka will not be able to handle a rapid increase of COVID-19 cases.