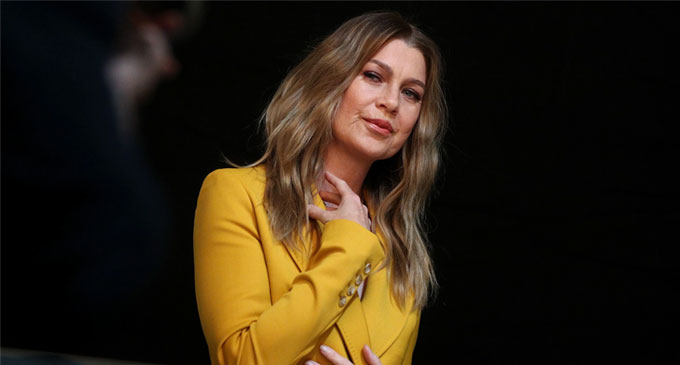 Pompeo sets untitled orphan series
(FASTNEWS | UNITED STATES) – "Grey's Anatomy" alum Ellen Pompeo is set to star in a currently untitled Hulu eight episode series based on the bizarre true story of Ukranian born Natalia Grace and her U.S. adoptive parents.
In the series, a Midwestern couple adopts what they believe is an eight year old girl with a rare form of dwarfism. As they begin to raise her alongside their three biological children, they start to believe she may not be who she says she is.
As they question her story, they're confronted with hard questions of their own about the lengths they're willing to go to defend themselves and their marriage. The true story made national headlines in 2019 and drew parallels to the infamous 2009 horror film "Orphan".
Katie Robbins ("The Affair") is writing and will executive produce alongside showrunner Erin Levy ("Counterpart"), and Pompeo.
Due to the series order, Pompeo is expected to have a reduced onscreen role in the nineteenth season of ABC medical drama "Grey's Anatomy," appearing in only eight episodes of the new run.